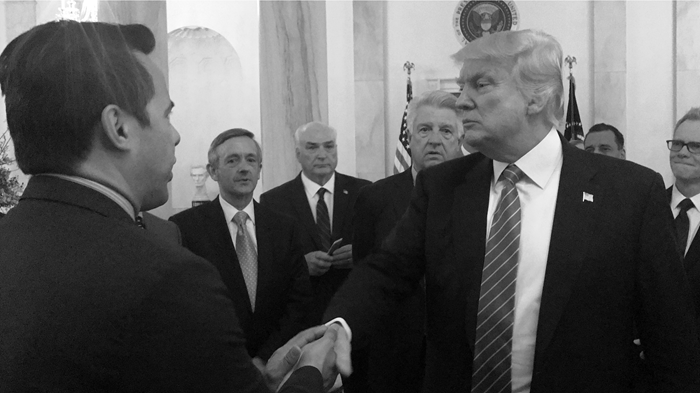 Image: NHCLC
Just days after President Donald Trump met with evangelical leaders to discuss the uncertain future of the Deferred Action for Childhood Arrivals (DACA) program, the White House announced Tuesday that the program will end in March.
Attorney General Jeff Sessions called DACA—which allowed 800,000 young immigrant "Dreamers" to obtain temporary legal status and enter the workforce over the past five years—"unconstitutional" and an "overreach of the executive branch." He said the program led to a surge of young immigrants at the border with Mexico, and ultimately allowed undocumented workers to take jobs from Americans.
The phase-out of DACA leaves those students and workers (including young Christian leaders) at risk of deportation—and puts pressure on Congress to pass immigration reform legislation in the meantime.
Two-thirds of American evangelicals favor giving work permits to Dreamers (66%) while far fewer oppose the permits (22%), according ...
1