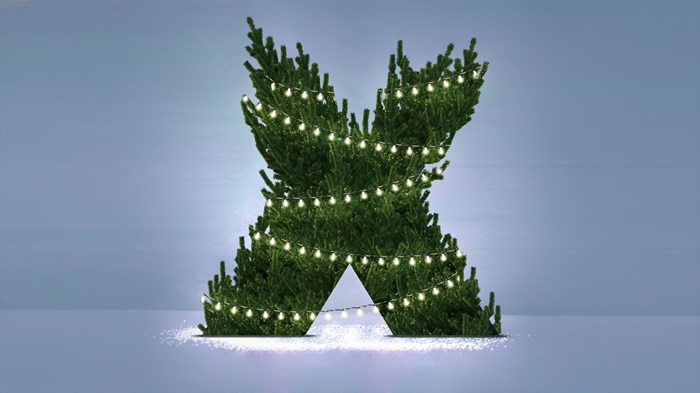 Image: Illustration by Rick Szuecs
Though the demand for "more Christ in Christmas" seems to be losing momentum, most evangelicals still believe the holiday—and its seasonal greetings—should more explicitly reference the Savior.
Overall, the number of Americans who say Christmas should be more about Jesus has dropped from 79 percent in 2014 to 65 percent in 2018, according to LifeWay Research.
"Saying Christmas should be more about Jesus is a little like saying Thanksgiving should be more about giving thanks. It's in the name of the holiday," said Scott McConnell, LifeWay Research's executive director. "Yet, it appears there is less cultural expectation for celebrations of the Christmas holiday to include the religious aspect."
American nones and those of other faiths account for the bulk of the shift. In LifeWay's 2014 report, 63 percent of members of non-Christian faiths and nearly half of the country's nones (46%) said Christmas should be more about ...
1