Evangelicals from Max Lucado to Pat Robertson Urge Action on Gun Safety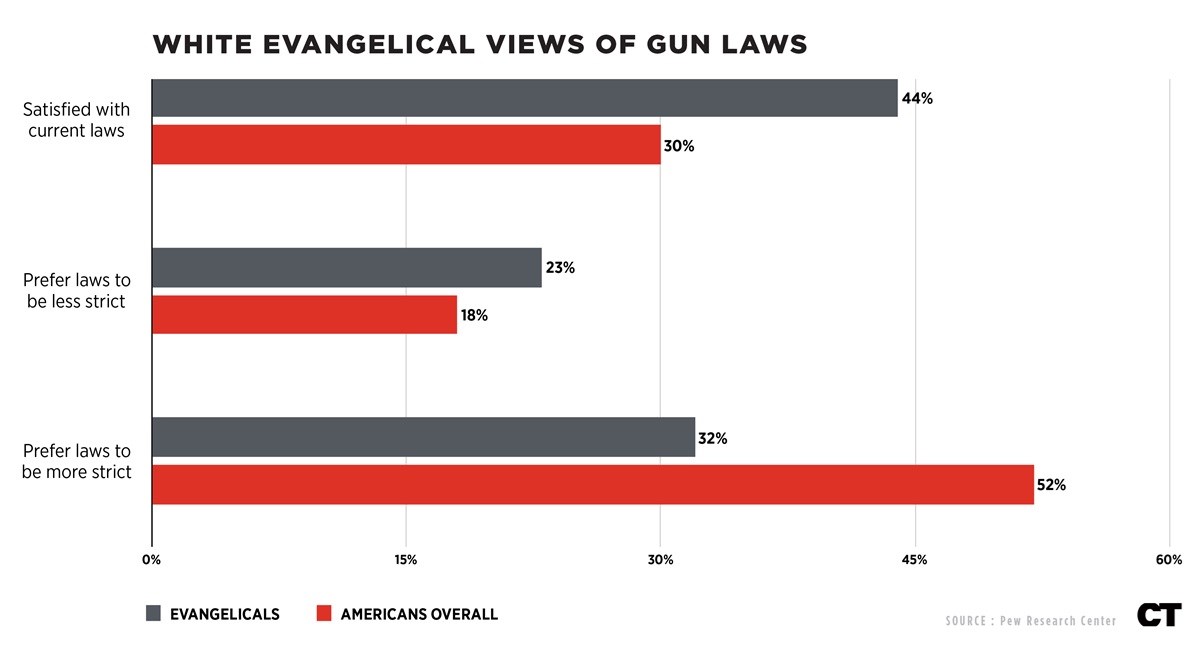 This slideshow is only available for subscribers.
Please log in or subscribe to view the slideshow.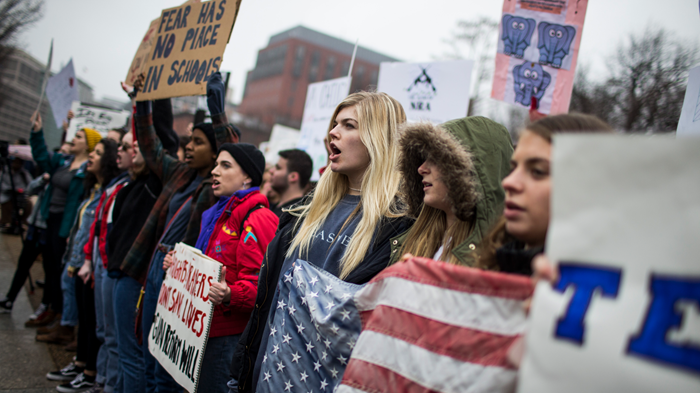 Image: Zach Gibson / Getty Images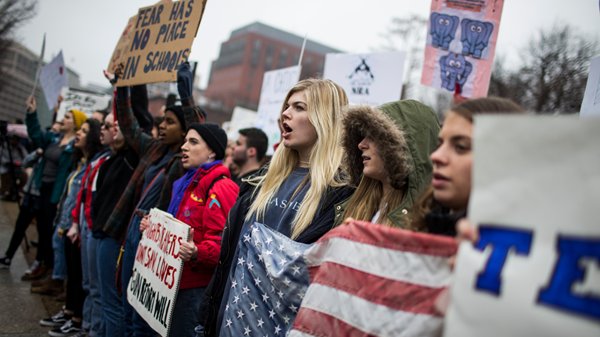 Evangelicals from Max Lucado to Pat Robertson Urge Action on ...
Though white evangelicals are less likely than the average American to push for stricter gun laws, the recent school shooting in Parkland, Florida, has prompted pastors to advocate for "sensible" gun restrictions to help prevent more attacks.
Pat Robertson spoke out on Tuesday in favor of banning automatic weapons and bump stocks, which allow semi-automatic rifles to fire more quickly.
"I've got no opposition whatsoever to shooting, but for heaven's sakes, I don't think that the general population needs to have automatic weapons," said the Christian Broadcasting Network (CBN) founder, himself a politically conservative gun owner and a defender of the Second Amendment.
"We can ban those things without too much trouble. And they have what they call bump stocks … that you hit and it goes automatic. We can stop that."
Robertson's statement came just before President Donald Trump backed a ban on bump stocks.
The host of The 700 Club also voiced his support for tighter background check measures around mental health and psychiatric concerns.
Meanwhile, Max Lucado, Joel Hunter, and Lynne Hybels were among 15 evangelical leaders who launched a petition for gun safety in America days after the latest shooting.
"We call on our fellow Christian believers, church leaders, and pastors across the country to declare that we will decisively respond to this problem with both prayer and action," they stated.
The petition cited a "biblical responsibility" to lobby for common-sense gun legislation, to encourage gun owners to secure their own firearms, and to help those with severe mental illness get professional help.
Other initial signers include Dietrich Bonhoeffer ...
02/20/2018