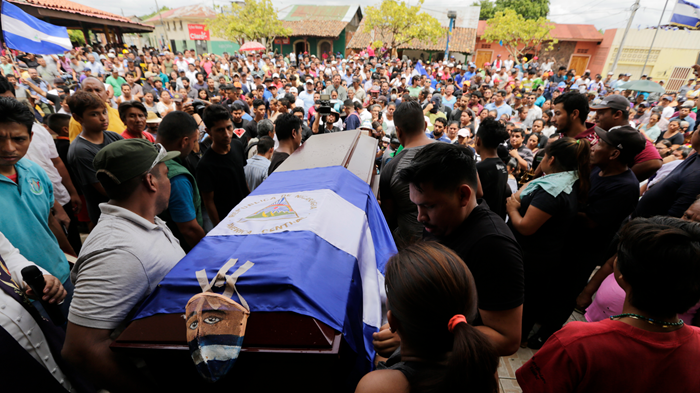 Image: Icti Ocon / Getty Images
Most summers, Corner of Love, a Christian nonprofit in northern Nicaragua, hosts 30 teams of volunteers to help with its school, medical services, and water improvement projects. But this year, no one's coming.
Ministry leaders canceled the summer programming last month since recent political unrest—the worst in the Central American country since the 1980s—could endanger visitors. Already an estimated 200 people have been killed this spring as Nicaraguans take to the streets to protest the current administration, led by President Daniel Ortega.
As the protests continue through the summer, Christian groups have begun postponing their mission trips or canceling them altogether, which leaves the communities they hoped to serve in even worse shape amid the national crisis.
"Everything is on the line: our finca (ranch), our clinic, our hospital, our school," said Corner of Love CEO Tanya Mroczek-Amador, who recently traveled to DC to lobby for support against the ...
1