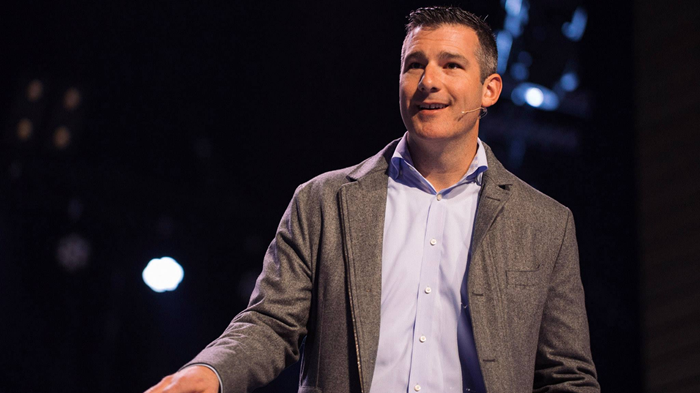 Image: Highpoint Church
Andy Savage, the pastor who disclosed his decades-old assault on a teen in his former youth group to an applauding congregation, stepped down from his position at a Memphis megachurch on Tuesday.
Savage's January 7 remarks on his repentance regarding the 1998 incident launched months of discussion among Christians, coverage in national news media, and an investigation by Highpoint Church, where he served as teaching pastor.
Church leaders had been aware of his misconduct, which had taken place at a church in Houston, prior to hiring him. Though the recent investigation did not uncover further instances of abuse, Highpoint leadership "agrees that Andy's resignation is appropriate," the Memphis Commercial-Appeal reported. He has been on leave during the course of the investigation.
In the wake of the #MeToo movement, Savage's victim, Jules Woodson, had spoken out publicly about the sexual assault that has haunted her since she was 17 and her disappointment with ...
1