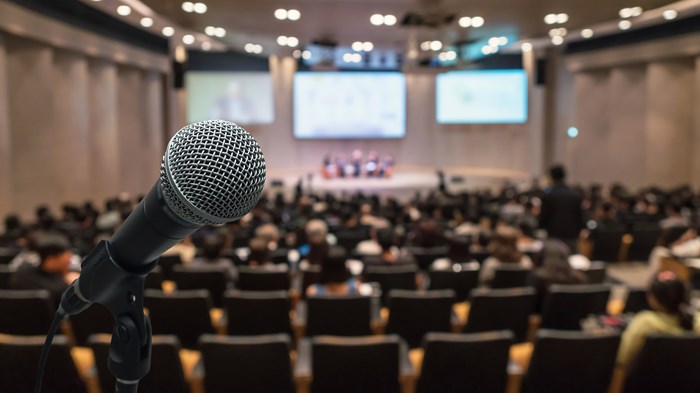 Image: Tzido / Getty Images
C. J. Mahaney announced today that he will back out of next month's Together for the Gospel (T4G) conference to keep the controversy over Sovereign Grace Churches (SGC) away from the event.
"Given the recent, renewed controversy surrounding Sovereign Grace Churches and me individually, I have decided to withdraw from the 2018 T4G conference," Mahaney wrote.
Over the past several weeks, Rachael Denhollander, the former gymnast whose Larry Nassar testimony went viral, has used her platform to address abuse in the church, particularly years-old allegations of abuse at Covenant Life Church, where Mahaney—the former president of Sovereign Grace Ministries (SGM)—had served as senior pastor.
Though the 2012 case against SGM was dismissed in court, Denhollander has repeatedly challenged the church network's claims, most recently in a 7,800-word statement posted on Facebook last Thursday.
Currently the pastor of Sovereign Grace Church of Louisville, Mahaney has continued ...
1