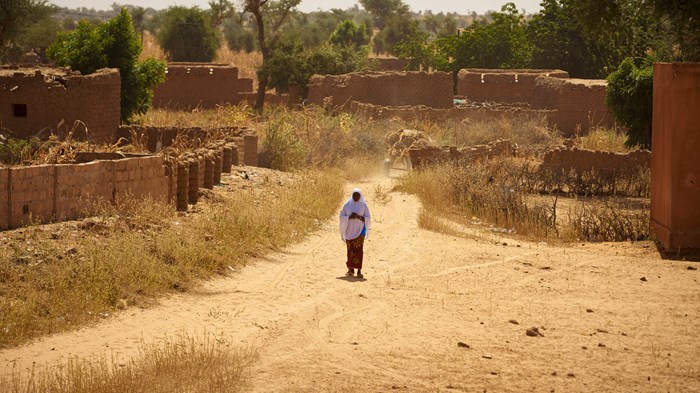 Image: Michele Cattani / Contributor / Getty
[Updated Dec. 3 with SIM and FEME statements]
The president of the West African nation of Burkina Faso has confirmed that 14 people were killed in an attack on an evangelical church in the country's east.
Going on Twitter, President Roch Marc Christian Kabore said Sunday that he condemned "the barbaric attack" in the town of Hantoukoura. He offered his "deepest condolences to the bereaved families and wish a speedy recovery to the wounded."
Henri Yé, president of the Federation of Evangelical Churches and Missions in Burkina Faso (FEME), told CT that details were still emerging from the attacked church, affiliated with SIM, an evangelical missions organization, and located near the nation's northeastern border with Niger. "Access to the village is difficult, [with] barely one road leading to [it].
"It is a small new church, with less than 30 members," he told CT. "Most of them are young men and girls between 10 and 14 years ...
1