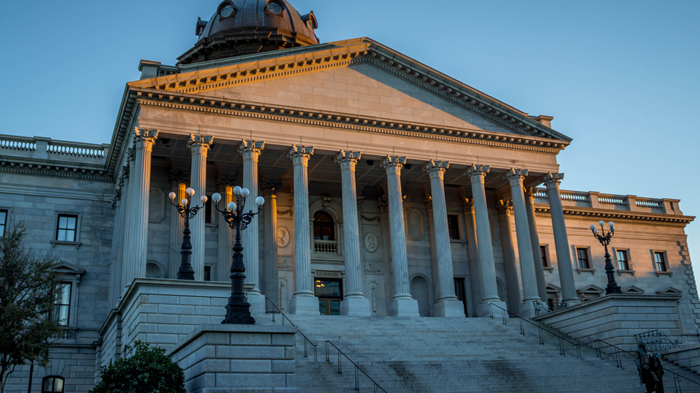 Image: mabordeaux / iStock / Getty
Two years in, the Trump administration has continued to extend protections for conservative Christians to keep their faith in the public square—and in some cases, backed by federal dollars.
The latest example came this week as the US Department of Health and Human Services (HHS) granted a waiver for faith-based foster care agencies in South Carolina to restrict placements to families that share their beliefs, provided they refer those who do not qualify to other organizations.
The decision came in favor of Miracle Hill Ministries, a Christian organization that recruits 1 in 6 of all foster families in the state but risked losing its license (and more than $500,000 in annual funding) due to its placement policy, which excludes non-Protestants.
HHS opted to waive Obama-era requirements that barred publicly licensed and funded foster programs from discriminating on the basis of religion, instead citing protections for faith-based organizations to participate under principles set forth ...
1