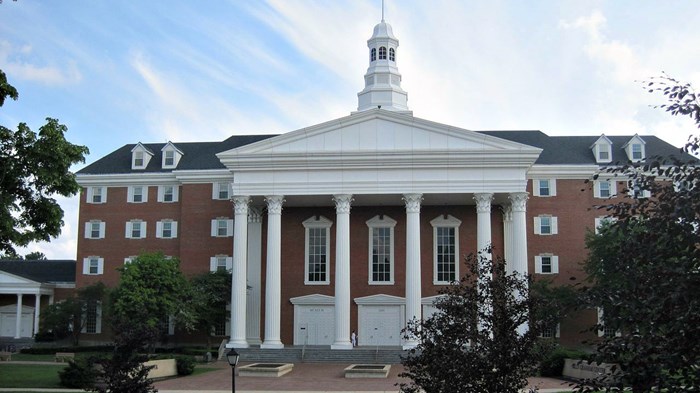 This week, at Wheaton College in Illinois, specially trained movers will begin organizing, preparing, and packing 3,235 boxes of paper items, 1,000 scrapbooks of news clippings dating back to the 1940s and more than 1,000 linear feet of videos, cassettes, reels, films, and audio.
All of it documents the life and ministry of evangelist Billy Graham, the Christian college's most famous alumnus. And soon, all of it will be headed to the Billy Graham Evangelistic Association (BGEA) in Charlotte, North Carolina, Graham's hometown.
The big transport trucks that will haul the valuable cargo won't make the nearly 800-mile trip until mid to late June. But the controversy over moving the Graham materials all began more than two months ago. That's when it was announced that, after June 1, the materials would no longer be housed at Wheaton's highly regarded Billy Graham Center Archives.
Since it opened with Billy Graham's blessing in 1980, more than 19,000 scholars, ...
1