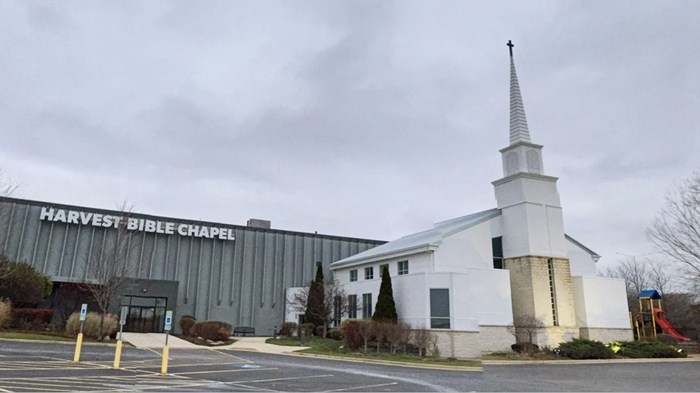 Image: Google Maps / RNS
About five years ago, the Village Church of Barrington, a congregation northwest of Chicago with a $1.8 million annual budget and average weekly attendance of 600, decided to become accredited with the Evangelical Council for Financial Accountability (ECFA).
ECFA—founded in 1979 to promote financial integrity in Christian ministries and avert heightened government regulation in the wake of televangelist scandals—claims nearly 2,400 members.
Those member churches and nonprofits receive more than $29 billion in annual charitable donations from 20 million donors, according to the Virginia-based ECFA.
The Village Church already allowed members to review its books and prided itself on having a transparent approach to finances. Joining ECFA would help cement its commitment to transparency.
"We thought it would give donors confidence to know that we were doing things by the book," said David Jones, the Village Church's senior pastor.
But now—amid scrutiny over ECFA's ...
1