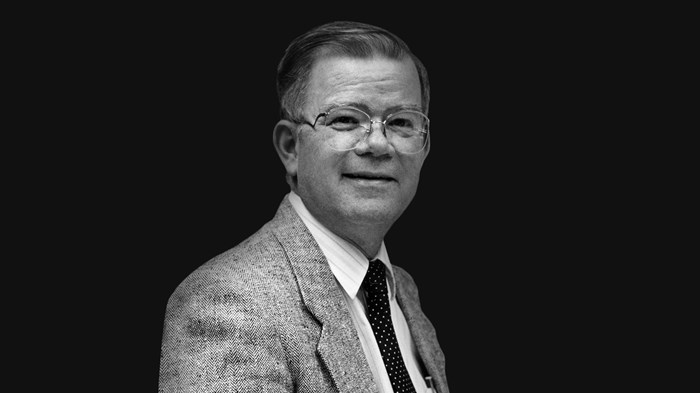 Image: Berkley Law
Phillip E. Johnson, a law professor who helped launch the modern intelligent design movement, has died at home in Berkeley, California. He was age 79.
Johnson's landmark book, Darwin on Trial, argued that Darwinian evolution didn't have real evidence or good arguments, but was instead "another kind of fundamentalism." When it was published in 1991, Darwin on Trial galvanized a group of Christians who opposed the theory of evolution, but also wanted to distance themselves from Bible-based creationism, which could not be taught in public schools.
"It was necessary to put aside all questions of biblical interpretation or veracity and to concentrate entirely on the claims of Darwinism," Johnson wrote for Christianity Today in 1994. "What was needed was to press questions that are legitimated within the context of mainstream academic thinking, questions about what has been proved about evolution and what has merely been assumed."
The focus on debating ...
1