When You Are Persecuted in One Place, Flee to Another. But Not to America.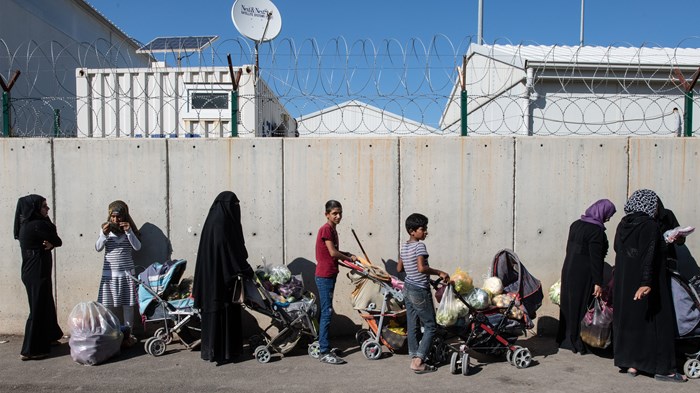 Image: Burak Kara / Stringer / Getty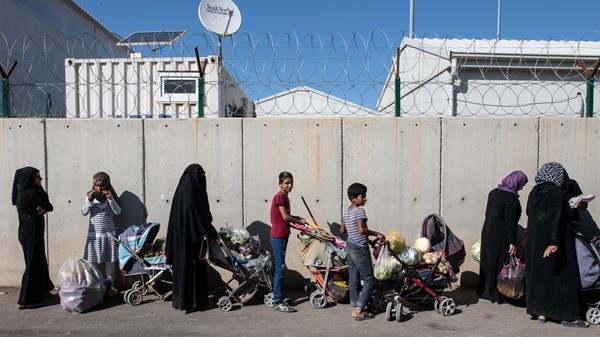 When You Are Persecuted in One Place, Flee to Another. But Not ...
Zero.
The United States did not resettle a single refugee in October.
According to 30 years of records from World Relief, last month was the first time a calendar month went empty. For the past five years, the October average was 4,945 refugees resettled.
Among those impacted: persecuted Christians.
The humanitarian arm of the National Association of Evangelicals tracked the number of arrivals from the 10 countries identified by the US State Department as Countries of Particular Concern for violating religious freedom. The 5,024 Christians whose cases were accepted in fiscal year 2019 is a decrease of two-thirds from the 15,341 who were accepted in fiscal 2015. A maximum of 5,000 is allotted for victims of religious persecution in fiscal 2020—for all religions and countries.
Resettlements of non-Christians are also declining. For the same time period, Yazidi refugees from Syria and Iraq have declined 91 percent. Jewish refugees from Iran have declined 97 percent. And Muslim refugees from Burma have declined 76 percent.
"This isn't just heartbreaking—it's unjust," stated Scott Arbeiter, president of World Relief, noting the State Department announced a limit of 18,000 refugees for fiscal 2020.
"I urge the administration to reconsider its approach and set a cap that better represents the compassion and hospitality of the American people."
But Secretary of State Mike Pompeo defended the policy.
"Addressing the core problems that drive refugees away from their homes helps more people more rapidly than resettling them in the United States," he stated, pointing out an estimated backlog of one million asylum cases.
"Helping displaced people as close to their homes as possible," ...
11/05/2019