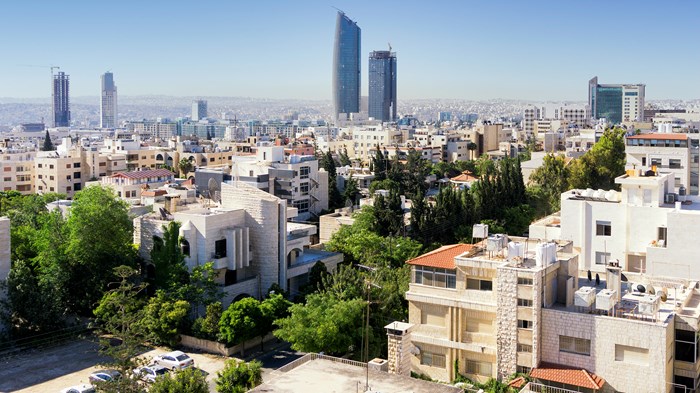 Image: luisrsphoto / Getty Images
Evangelicals in Jordan have a new leader. They just don't have anything official for him to lead yet.
Five denominations, including Baptists, Assemblies of God, Evangelical Free, Nazarene, and Christian and Missionary Alliance (CMA) churches, met a month ago to elect Habes Nimat as president of the Jordanian Evangelical Council. They comprise 57 churches total.
"I would like to believe that they chose me because I am a team player," said Nimat, who has led a CMA congregation in the capital city of Amman since 2017. "I have good relations with the evangelical society, the local society, and they know my work with Christians of all denominations."
Established in 2006, the council is the fruit of nearly 100 years of evangelical outreach in Jordan. Numbering roughly 10,000 individuals, evangelicals remain a small minority among the 2.2 percent of Christians in Jordan's overall population of 10 million, almost exclusively Sunni Muslims.
Nimat will need to rely ...
1