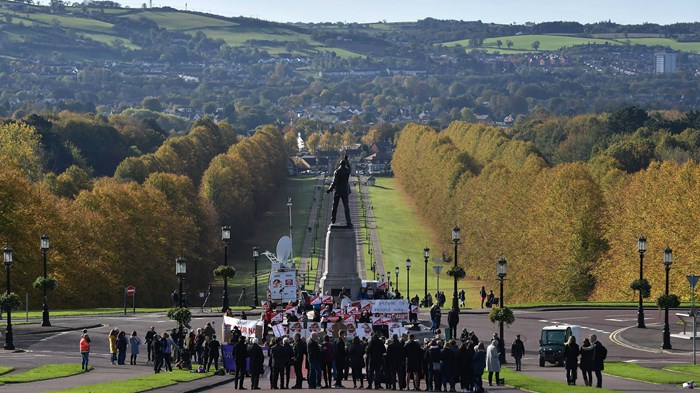 Image: Charles McQuillan / Getty Images
Abortion and gay marriage have become legal in Northern Ireland for the first time, rallying Christians against dramatic policy changes put in place without their consent.
Northern Ireland's longstanding opposition to abortion has made it a pro-life holdout in the United Kingdom, with a local ban against the procedure in all cases except if a mother's health is in danger. Yet, these abortion restrictions were overturned after lawmakers failed to assemble on Monday to block laws passed on its behalf by the United Kingdom.
The UK directive went into effect midnight last night, meaning women can no longer be prosecuted for obtaining an abortion. Hospitals will not provide abortions in Northern Ireland until April 2020.
"The changes will mean Northern Ireland moves from having the most protective environment for the unborn to having some of the most liberal abortion laws in Europe," said Peter Lynas, Northern Ireland director of the Evangelical Alliance of the United Kingdom, ...
1