Judge: U of Iowa Officials Have to Pay for Repeated Discrimination Against Christian Groups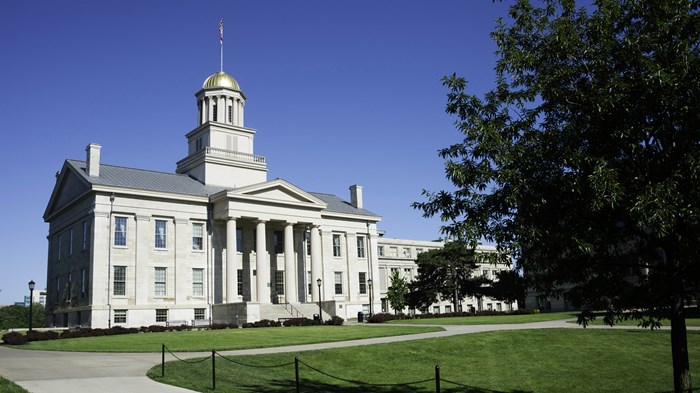 Image: dosecreative / Getty Images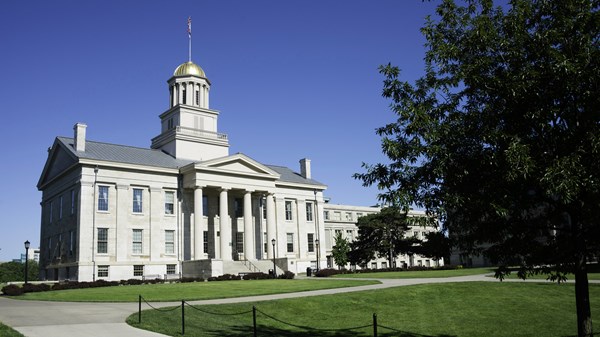 Judge: U of Iowa Officials Have to Pay for Repeated ...
For the second time this year, an Iowa federal judge has ruled that the University of Iowa violated students' First Amendment rights when various religious student groups lost their official status.
And this time university administrators will be held financially liable for InterVarsity Christian Fellowship's fight to stay on campus.
Last Friday, federal judge Stephanie M. Rose determined that the university inconsistently applied its Human Rights Policy by exempting campus groups like fraternities, sororities, and some affirming faith-based groups while penalizing certain religious groups—including InterVarsity—that require its leaders to agree to its statement of faith.
While the university argued that administrators Melissa Shivers, William Nelson, and Andrew Kutcher had qualified immunity in this case, Rose disagreed. The three Iowa officials—vice president for student life, associate dean of student organizations, and coordinator for student organization development—will have to pay any damages awarded to InterVarsity at a trial currently set for January.
Almost 40 student groups—including the Sikh Awareness Club, the Chinese Student Christian Fellowship, the Imam Mahdi Organization, and the Latter-day Saint Student Association—were also expelled by the university along with InterVarsity in July 2018. The university temporarily reinstated the groups after InterVarsity filed suit the following month. The recent ruling allows them to keep their campus recognition even if they require leaders to sign a statement of faith.
"We must have leaders who share our faith," said Greg Jao, InterVarsity spokesman. "No group—religious or secular—could survive ...
10/03/2019