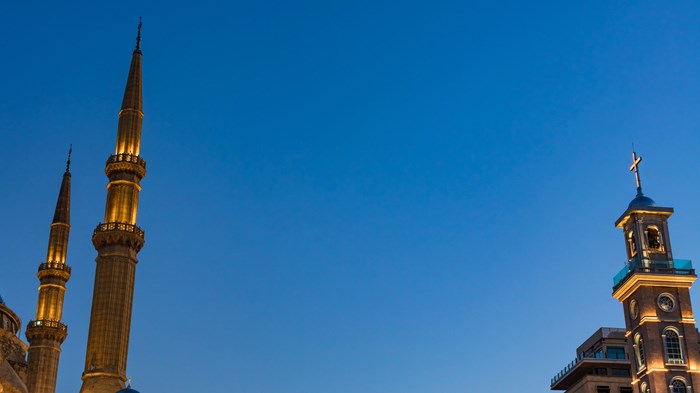 Image: Sasaki Makoto / Getty Images
Certain evangelicals have long complained about bias in American universities. The government may now be doing something about it, as Secretary of Education Betsy DeVos examines a prominent Middle East studies program for downplaying Christianity and other non-Muslim faiths.
A three-page letter sent by the Department of Education chastised the Duke-University of North Carolina Consortium for Middle East Studies (CMES), jointly administered by the two universities, for its "considerable emphasis placed on understanding the positive aspects of Islam."
The complaint also found "an absolute absence of any similar focus on the positive aspects of Christianity, Judaism, or any other religion or belief system in the Middle East."
At stake is the Duke-UNC consortium's status as a "national resource center," a term created by Title VI of the 1965 Higher Education Act. It authorizes Congress to give grants developing the foreign language and cultural competency ...
1