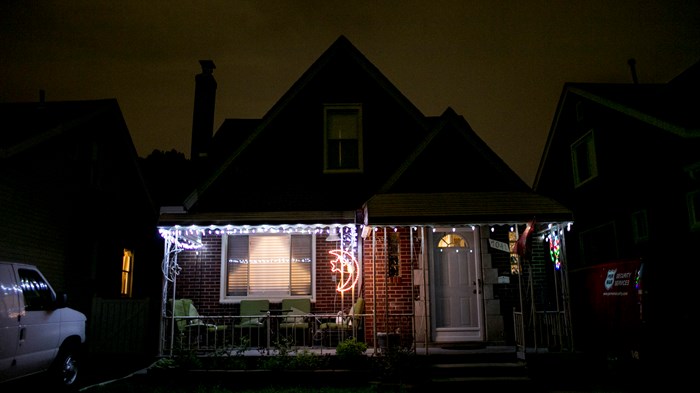 Image: Anthony Lansilote / Getty Images
Earlier this week, a Baptist church in Michigan canceled an event titled, "9/11 Forgotten? Is Michigan Surrendering to Islam?" due to pushback from fellow Christians and politicians.
The pastor of Bloomfield Hills Baptist Church identifies as an Islamophobe and organized the gathering because he sees Islam as a growing threat in the US, The Washington Post reported.
While some fellow white evangelicals share his suspicions, research has shown that those who know Muslims in their communities tend to hold more positive views and are more likely to see commonalities between their two faiths.
"The personal relationships with Muslims, that's a game changer," Todd Green, Luther College professor and former Islamophobia adviser to the US State Department, told ThePost. "It tends to make you less Islamophobic."
Yet surveys from various sources have noted the friendship gap between evangelicals and their Muslim neighbors. More than a third (35%) of white evangelicals ...
1