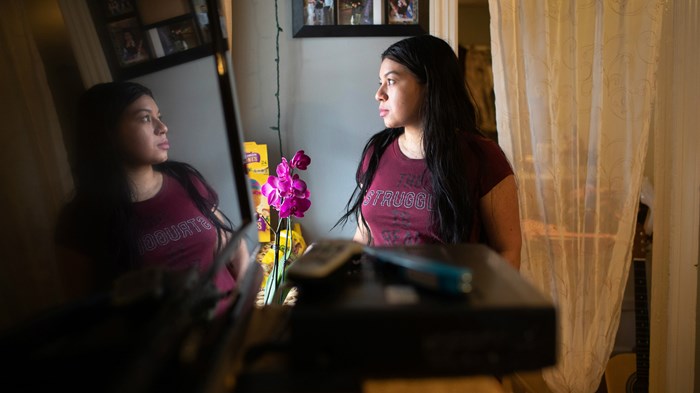 Image: John Moore / Getty Images
This week, evangelical leaders from nine major organizations wrote the Trump administration to urge officials to release detained immigrants during the coronavirus pandemic, particularly those who are elderly or at higher risk for contracting COVID-19.
They are calling on the church and community partners to "provide any assistance they can" including "safe accommodations in which to 'shelter in place' for as long as such practices are advised."
"Our concern is rooted in our Christian belief that each human life is made in the image of God and thus precious, and, like you, we want to do everything possible to minimize the loss of life as a result of this pandemic," the leaders wrote in a letter sent Monday to Chad Wolf, acting secretary of the Department of Homeland Security.
The letter was signed by Russell Moore, president of the Ethics and Religious Liberty Commission of the Southern Baptist Convention; Walter Kim, president of the National ...
1