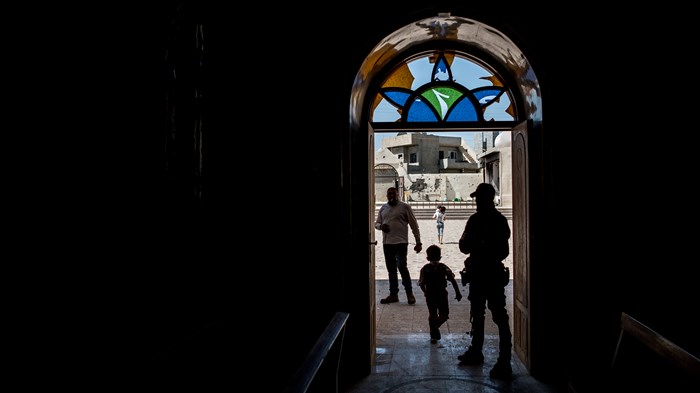 Christians around the world are about to lose their usual Easter celebration—the highlight of most congregations' annual life together.
Yes, there will be a livestream. Their pastor will likely call them. They may even chat on Zoom with friends and family.
But it will be different. The community of believers has been sundered by the new coronavirus. And threatened with it is Christ's body, his bride, his temple for his presence in the world.
If there is any consolation, it is that this is not the first time.
"There are forces of nature—and forces of man—that challenge our ability to experience the presence of Christ," said Gregory Mansour, the Maronite bishop of Brooklyn.
"[COVID-19] is different from persecution. But it is the same."
A born-again Catholic led into personal relationship with Christ by the Navigators, Mansour later reconnected with his ancient Lebanon-based church. His clerical colleagues there received thousands of ISIS-fleeing ...
1