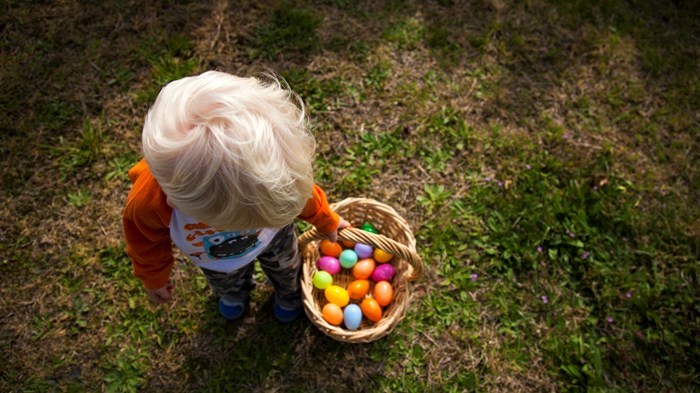 Just as churches have gotten the hang of digital worship and socially distant ministry, they must pivot to another challenge: Easter.
Over weeks of planning, leaders have grappled with how to mark the church's most theologically significant celebration, Christ's victory over death, when members cannot gather and the sting of death hovers so near.
Should they re-tool the traditional egg hunts and activities that accompanied the celebration and provided a bridge to the community? Should they instead channel Easter celebrations toward the neighbors and community members who could use a boost right now? Or do they settle for an online Easter that might not feel as jubilant and victorious as a typical Easter morning?
From take-home projects to virtual egg hunts to service opportunities, churches are finding creative ways to pierce the darkness of the pandemic and mark Resurrection Sunday.
According to a new survey from LifeWay Research, half of churches have known for weeks that they ...
1