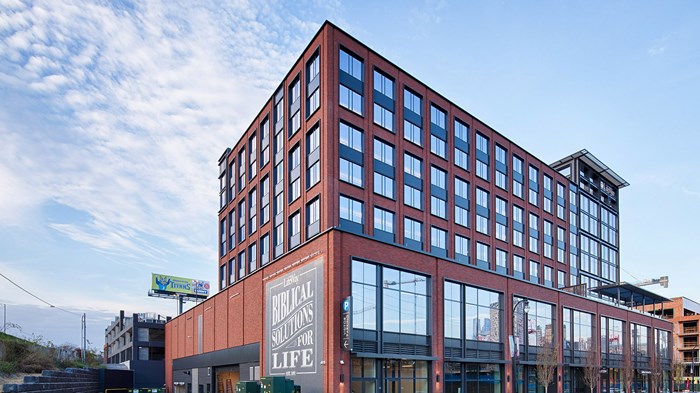 Image: LifeWay Christian Resources / Baptist Press
LifeWay Christian Resources, the publishing entity of the Southern Baptist Convention, has announced it will cut roughly 10 percent of its operating budget through staff reductions, a hiring freeze, and salary cuts.
The move comes after five consecutive weeks of steep revenue decline in the wake of the coronavirus and the expectation that sales may not rebound anytime soon.
The Nashville-based Christian publisher said revenue is down 24 percent compared with the same period last year, largely due to a sharp drop in bulk orders from churches for resources such as Sunday school curricula, Bible study materials, and Vacation Bible School curricula.
It's not clear yet if SBC churches or other churches that buy LifeWay materials will hold VBS or camp programming this year.
LifeWay's budget for this fiscal year is $281.3 million. It said it planned to cut between $25 million and $30 million from its budget.
The announcement is just the first indication of the financial blow many US churches ...
1