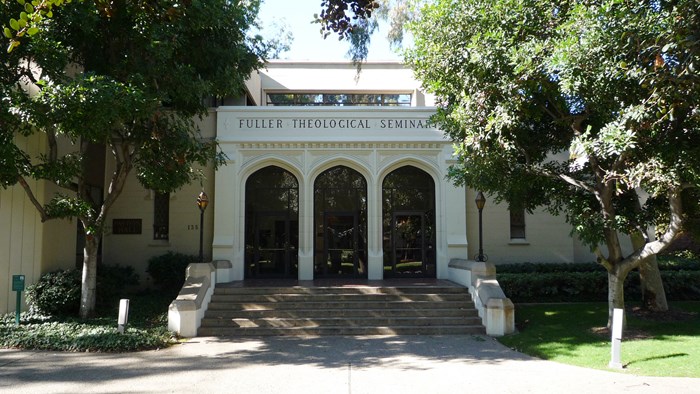 Another former Fuller Theological Seminary student who says he was expelled because of his same-sex marriage has joined a lawsuit alleging the nation's largest interdenominational seminary violated anti-discrimination laws.
In the amended complaint filed Tuesday morning, Nathan Brittsan, an American Baptist Churches USA minister, and Joanna Maxon, a former Fuller student who sued the school in November over a similar experience, ask for more than $1 million each in compensation.
The suit is believed to be the first of its kind, and its outcome could have wider implications for Christian colleges and universities who receive government funding. Title IX bars federally funded educational programs from discrimination based on sex, though dozens of Christian schools have received exemptions.
"It's a very important case at this time in our nation's history," said Paul Southwick, the attorney representing Maxon and Brittsan. "This case could set an important ...
1