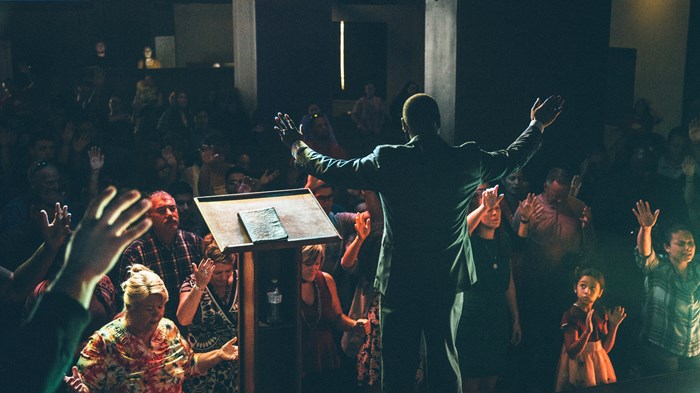 For four hours at a megachurch outside of Dallas, pastors of color shared their personal stories of leading a multiethnic church.
One, a lead pastor of a Southern Baptist congregation in Salt Lake City, recalled the "honest conversations" he had with his 10-member leadership team before it agreed that he would present "both sides" of the controversy over quarterback Colin Kaepernick's kneeling protests at NFL games.
A founding elder of a fledgling Cincinnati congregation expressed satisfaction with her "phenomenal church," but said "Lift Every Voice and Sing"—a hymn often called the "black national anthem" that most African American churchgoers learn in childhood—is so rarely featured at her multiethnic church that her younger daughter learned it instead from Beyoncé's version.
A pastor of a church in Atlanta adapted his multicultural services so that its prayers, food, and sermon illustrations included ...
1