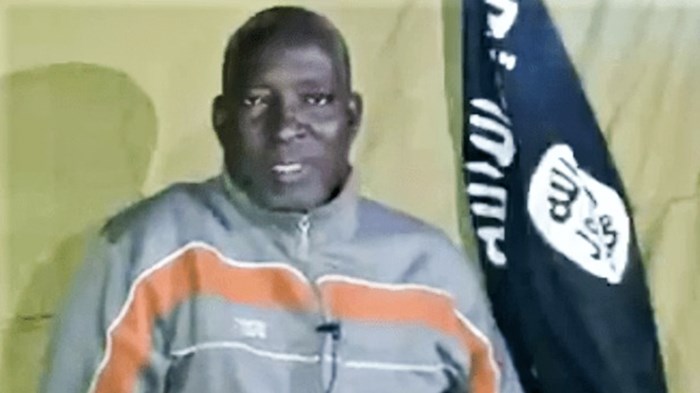 Image: Morning Star News
Update (Jan. 21): Boko Haram has beheaded a Brethren church leader in Nigeria, according to the same investigative journalist who shared the pastor's hostage video which encouraged many with its testimony [see below].
"To break some news items can traumatize. I'm battling with one of such. Reverend [Lawan] Andimi, abducted by #BokoHaram was executed yesterday," tweeted Ahmad Salkida. "Rev. Andimi was a church leader, a father to his children and the community he served. My condolences go to his family."
"Reverend Lawan Andimi was beheaded yesterday afternoon, the video of the appalling executions with that of a soldier was obtained at 2:42pm," wrote Salkida. "I made sure that the family, the authorities and the church were duly informed before the news was put out to the public this morning."
Andimi's denomination, the Church of the Brethren in Nigeria (EYN), confirmed the pastor's death.
"This is horrific and truly ...
1