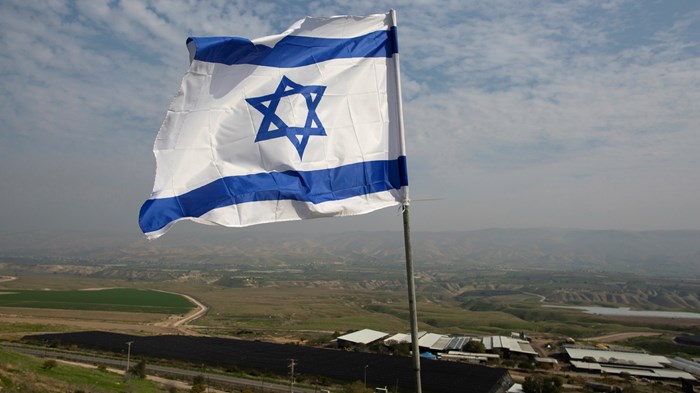 Image: Lior Mizrahi / Getty Images
After three years of anticipation—and dread—President Trump announced the launch of his "Deal of the Century" to achieve peace between Israel and Palestine.
With Israeli Prime Minister Benjamin Netanyahu at his side, he outlined details for a proposal that would recognize a Palestinian state following extensive land swaps and security arrangements.
Palestinian Authority President Mahmoud Abbas was not present, having broken off communication with the White House following several US decisions deemed biased toward Israel.
Abbas immediately rejected the plan, which Palestinians had long declared "dead on arrival."
But Netanyahu's acceptance was enthusiastic, declaring himself willing to begin negotiations with the Palestinians on such terms. A day earlier, Netanyahu's challenger Benny Gantz also signaled his party's agreement with Trump's proposal.
With three Arab states lacking a peace treaty with Israel in attendance—Oman, Bahrain, ...
1