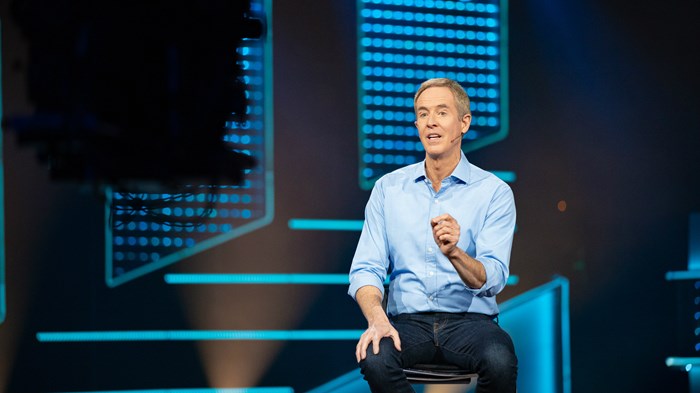 Image: Courtesy of North Point Community Church
When churches first canceled in-person worship services in March, virtually no pastors expected their sanctuary doors to still be closed at the end of the year. Those projections are quickly changing, with megachurch pastor Andy Stanley announcing Monday that his Atlanta-area multi-site church will not resume in-person worship services until 2021 due to the coronavirus risk.
North Point Community Church was the first major congregation to push back reopening plans as far as next year, but Stanley is not alone. In a Barna Group survey conducted over the past week, 5 percent of pastors said they didn't expect to reopen this year. Just two months ago, none of the respondents were thinking it would be long.
For much of the pandemic, church reopening plans have shifted month to month or week to week, depending on regulations and local outbreaks.
North Point, which gathered 38,000 attendees across locations during a typical pre-pandemic weekend, had announced in May plans for an August 9 ...
1