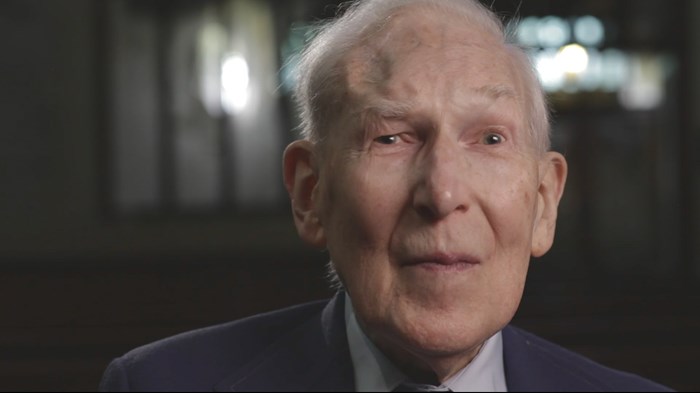 Image: Courtesy of Crossway
[Editor's note: You can now read this tribute in Arabic, in addition to the six languages linked above.]
James Innell Packer, better known to many as J. I. Packer, was one of the most famous and influential evangelical leaders of our time. He died Friday, July 17, at age 93.
J. I. Packer was born in a village outside of Gloucester, England, on July 22, 1926. He came from humble stock, being born into a family that he called lower middle class. The religious climate at home and church was that of nominal Anglicanism rather than evangelical belief in Christ as Savior (something that Packer was not taught in his home church).
Packer's life-changing childhood experience came at the age of seven when he was chased out of the schoolyard by a bully onto the busy London Road in Gloucester, where he was struck by a bread van and sustained a serious head injury. He carried a visible dent in the side of his head for the rest of his life. Nevertheless, Packer was uncomplaining and accepting ...
1