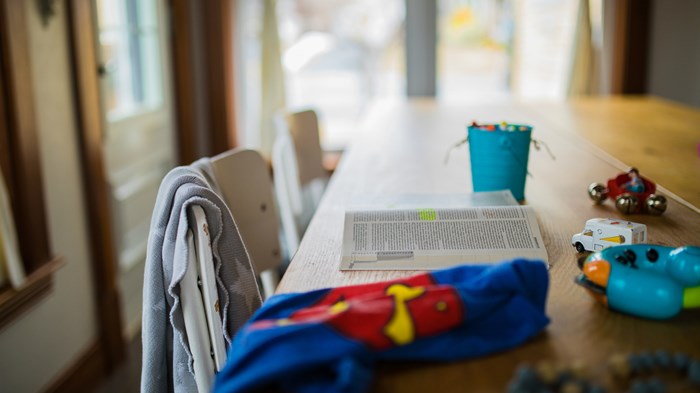 The COVID-19 pandemic is shifting Americans' Bible engagement, with many who are socially distanced from their spiritual communities turning to Scripture less and those who have lost loved ones to the virus reading it more.
Between early 2019 and 2020, the percentage of US adults who say they use the Bible daily dropped from 14 percent to 9 percent, according to the State of the Bible 2020 report released today by the Barna Group and the American Bible Society (ABS).
A decrease of 5 percentage points in a single year was unprecedented in the annual survey's 10-year history; between 2011 and 2019, daily Bible readers had basically held steady at an average of 13.7 percent of the population.
But the decline continued during the initial months of the coronavirus pandemic, and by June, the percentage of daily Bible users had dropped to 8.5 percent.
Amid the pandemic, a larger decline occurred among the Americans who say their choices and relationships are shaped by the Bible, a group ...
1