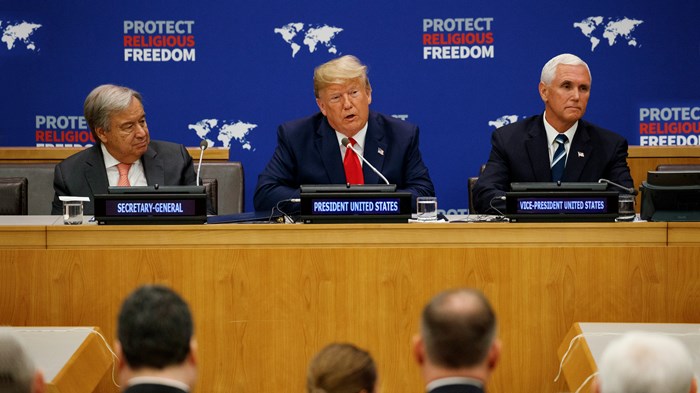 On June 2, as protests over the death of George Floyd raged across the United States, President Donald Trump elevated the stature of religious freedom within the State Department.
"Religious freedom for all people worldwide is a foreign policy priority," read the executive order (EO) he signed, "and the United States will respect and vigorously promote this freedom."
It received almost no media attention.
The provisions—long called for by many advocates of international religious freedom (IRF)—could overhaul a US foreign policy that has historically sidelined support for America's "first freedom."
That is, if the order survives a potential Joe Biden administration.
It is common for a new president to reverse EOs issued by their predecessor. In his eight years in office, President Obama issued 30 to amend or rescind Bush-era policies. In his first year in office, Trump issued 17 directed at Obama-era policies.
While IRF has typically enjoyed ...
1