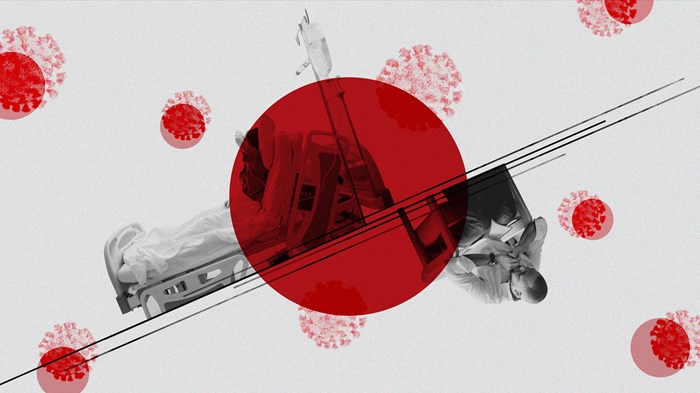 As medical facilities restrict visitors and ration protective gear amid the coronavirus pandemic, more hospital chaplains have been forced to do their job at a distance, while ministering to an onslaught of weary patients, families, and health care staff.
"Due to supply shortages of masks, this means that isolation rooms may involve phone calls, notes, letters, a wave through the door rather than (a chaplain being) inside the room," said Heidi Greider, manager of spiritual care at Seattle Children's Hospital.
Though individual institutions ultimately determine their own policies, guidelines from the Centers for Disease Control and Prevention play a factor. CDC guidance issued in February urged facilities to limit visitors, and as the outbreak has worsened, hospitals with COVID-19 patients have continued to tighten restrictions, including on chaplains.
Tim Kinnersley, lead chaplain at Northside Hospital Cherokee in Canton, Georgia, just got word this week that his hospital ...
1