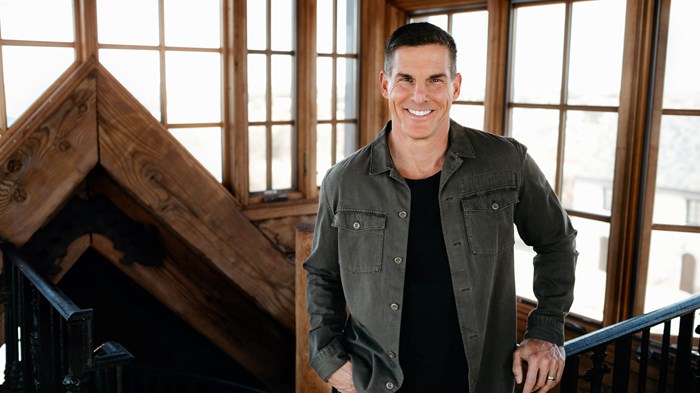 Image: Courtesy of Life.Church / RNS
Life.Church pastors Craig Groeschel and Bobby Gruenewald are being quarantined by local health authorities at home in Oklahoma after being exposed to the new coronavirus at a leadership training conference in Germany.
Groeschel was a featured speaker at Willow Creek Deutschland Leitungskongress 2020, which took place Feb. 27–29 in Karlsruhe, in southwest Germany. He attended the meeting with Gruenewald, Life.Church's pastor of innovation and the founder of the popular YouVersion Bible app.
The conference, which had about 7,400 attenders, was cut short after one presenter became ill with COVID-19, according to organizers. COVID-19 is the disease caused by the new coronavirus. As of Wednesday, more than 87,000 cases of the illness had been reported globally, according to the World Health Organization.
Groeschel and Gruenewald learned of their need to be quarantined while traveling back to the US. The two went into quarantine for 14 days after returning to their homes in the Oklahoma ...
1