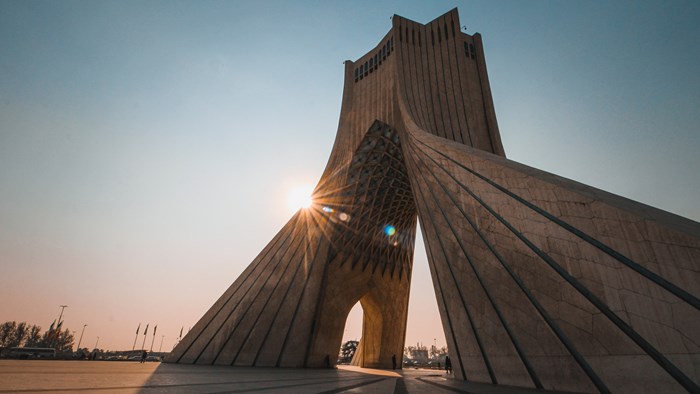 Forced by the new coronavirus, Iran took the tiniest of steps to placate global advocacy for religious freedom.
A temporary release of about 85,000 prisoners to curb the spread of COVID-19 disease included Ramiel Bet Tamraz, an Assyrian Christian serving a four-month sentence for holding illegal church meetings.
He was one of seven Christians set free, some on bail.
The release—which also pardoned 10,000 prisoners in advance of this past weekend's celebration of Nowruz, the Persian new year—did not include four Christians recently granted a retrial.
Ramiel's father Victor was the pastor of the Assyrian Pentecostal Church of Tehran until 2009, when it was shut down by the government for holding services in Farsi, the Iranian national language. Arrested in 2014 for conducting services at home, in 2017 he was given a 10-year jail sentence. Released earlier on bail with his wife Shamiram, they are awaiting the outcome of court appeals.
Ramiel's sister Dabrina has advocated ...
1