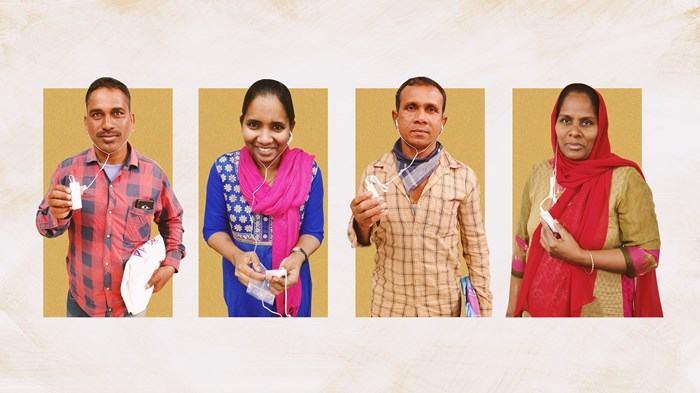 Image: Images courtesy of Bible Society in the Gulf
There is no social distancing in a labor camp.
Living in cramped conditions, sometimes 10 to a room, migrant workers in the Gulf are widely considered among the international communities most vulnerable to the new coronavirus.
Seeking a share of the region's petrodollars as remittances for their poor families and communities back home, migrant laborers far outnumber the Middle Eastern region's citizen population—as high as 80 percent in the United Arab Emirates (UAE).
And hailing primarily from Asian nations such as the Philippines, Indonesia, and India, they make up the great majority of the region's more than 200,000 confirmed COVID-19 cases.
Yet from one of their languages emerges a homonym that may birth hope for the languishing workers.
"It is not corona, but karuna, which means mercy in Telugu," said Prasad, a migrant worker from India, to the Bible Society in the Gulf (BSG).
"God is giving us the opportunity to turn to Him."
There are 20 ...
1