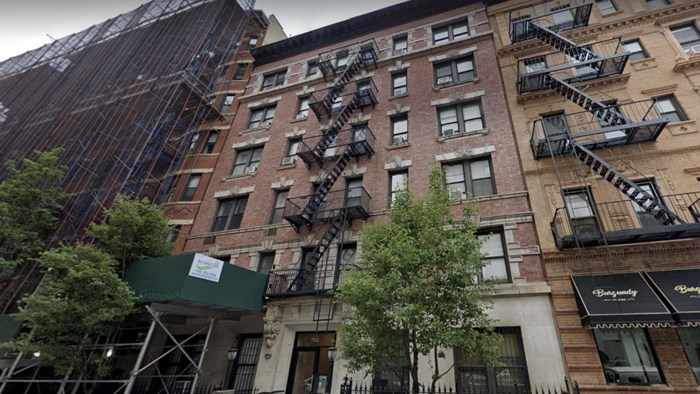 Image: Google Maps
In New York City, you can find a church building that has been changed into a pizzeria. You can find a church remade as a bar. One Episcopal structure was turned into a cultural center, and then a rehab clinic, a dance club, a shopping center, and now a gym with a French bistro. You can find lots of churches converted into condos. High-end housing in former worship spaces has been the hot trend in New York for the past five or 10 years, with churches from Brooklyn to Greenwich Village to Harlem repurposed for upscale luxury living.
But Redeemer Presbyterian Church, founded by Tim Keller, is going in the other direction. The church announced it has bought a 45,000-square-foot condo building in the city and converting the former housing space into a church. The building cost $29.5 million, according to real estate news outlets, and will undergo a two-year renovation to become the new home of Redeemer's Upper East Side congregation.
The purchase is "an important part of God's ...
1