Geneva College in Beaver Falls, Pennsylvania has been making public, and sometimes unpopular, choices in the name of Christianity for quite some time. Geneva was the first institution in its state to grant degrees to women and freed slaves in the 1860s. In the 1960s, Geneva adopted a document called "the foundational concepts of Christian education," which they follow to this day. And just a few years ago, Geneva found itself fighting against legislation that forced the college to provide abortifacient drugs as part of its healthcare plan.
We spoke with Dr. Calvin Troup, the President of Geneva College, about what it was like to lead the school through a public legal battle. With a Board of Trustees to answer to and students to educate, Dr. Troup couldn't focus on the legal parameters of a controversy like this. Fortunately, that's where Alliance Defending Freedom shines—providing legal advocacy, counsel, and representation.
Tune in to hear from Dr. Troup about the conviction, clarity, and community at the heart of this case.
What is "Behind the Frontlines: Religious Liberty in America"?
Follow our guests on Twitter: Alliance Defending Freedom, Geneva College
Behind the Frontlines is paid for by Alliance Defending Freedom and produced by CT Creative Studio.
More from Behind the Frontlines: Religious Liberty in America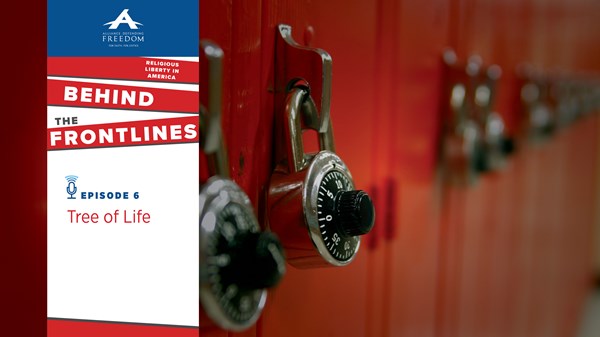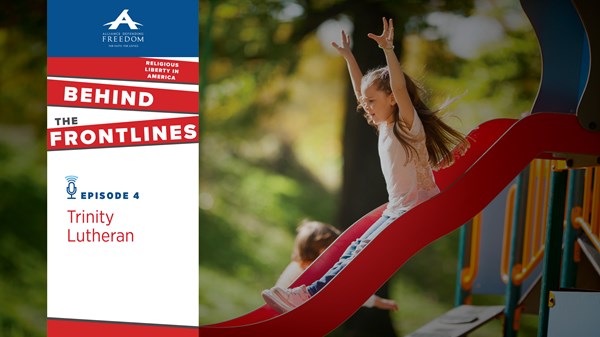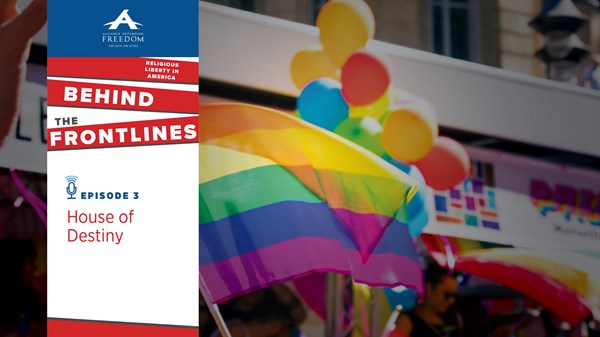 Behind the Frontlines: Geneva College