From the time of gospel tracts and door-to-door canvassing, evangelism has radically changed in the last 20 years. Join our host, Russell Moore, as we take a look at how today's church can connect with those who are skeptical about faith. Panelists Kevin Palau, Sam Allberry, and Christine Caine will share the most rewarding and challenging parts of these relationships while offering tips and resources for engaging those with doubts and questions.
Jesus draws near to those who ask questions, so we can too.
Our Panelists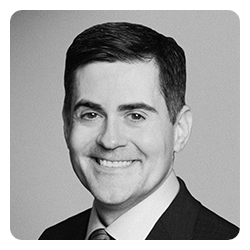 Russell Moore (moderator)
Russell Moore is public theologian at Christianity Today and director of Christianity Today's Public Theology Project. Dr. Moore is the author of several books, including The Courage to Stand: Facing Your Fear Without Losing Your Soul, Onward: Engaging the Culture without Losing the Gospel, and The Storm-Tossed Family: How the Cross Reshapes the Home. A native Mississippian, he and his wife Maria are the parents of five sons.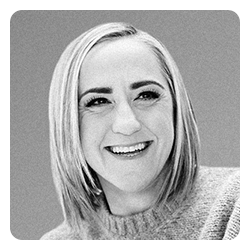 Christine Caine
Christine Caine is a sought-after international speaker, author, and activist. Together with her husband, Nick, she founded the anti-human trafficking organization, The A21 Campaign—a recipient of the Mother Theresa Memorial Award for their work combating human trafficking among refugees. Christine and Nick make their home in Southern California with their daughters, Catherine and Sophia. Her most recent book, How Did I Get Here?, is available now.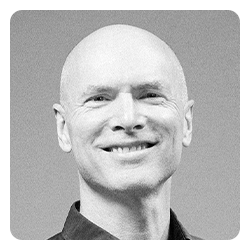 Kevin Palau
Kevin Palau is president and CEO of the Luis Palau Association. Under his leadership, LPA has united tens of thousands of churches in hundreds of cities to love and serve their communities and clearly share the Good News of Jesus. Kevin helps lead TogetherPDX, a sustainable, united movement of churches in Portland, Oregon. His book, Unlikely: Setting Aside Our Differences to Live Out the Gospel, describes the ongoing impact of the movement.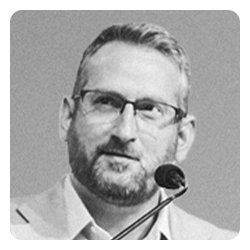 Sam Allberry
Sam Allberry is a pastor, apologist, and speaker. He is the author of a number of books, including Is God Anti-Gay?, Why Bother with Church?, 7 Myths about Singleness, and What God Has To Say About Our Bodies.