"There's no end to my learning and growing."
From missionary kid in Venezuela to pastor in Chicago, David Swanson's eyes were gradually opened to injustice in his communities. As the white pastor of New Community Covenant Church on the South Side of the city and author of Rediscipling the White Church: From Cheap Diversity to True Solidarity, Swanson has humbly plunged into the multiracial spaces God has called him to.
While it would be easy wash his hands of the tension, pain, and criticism that comes with the work of racial reconciliation, he won't: "What do I want to go back to majority white spaces for? What would I want to go be deeply embedded in white evangelicalism for? It's nowhere nearly as good as this is!"
In this episode of the Disrupters, Esau McCaulley and David Swanson discuss the tough work and incredible blessings behind shepherding a church body in a multiracial community.
More from The Disrupters: Change What Is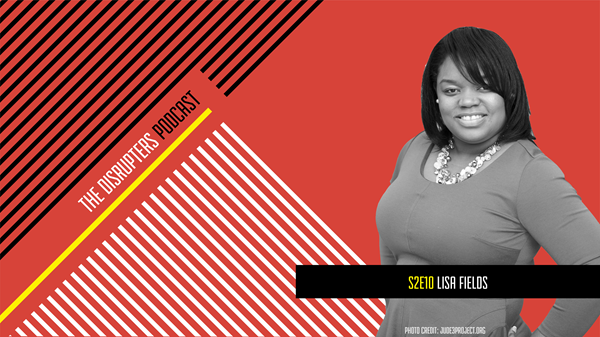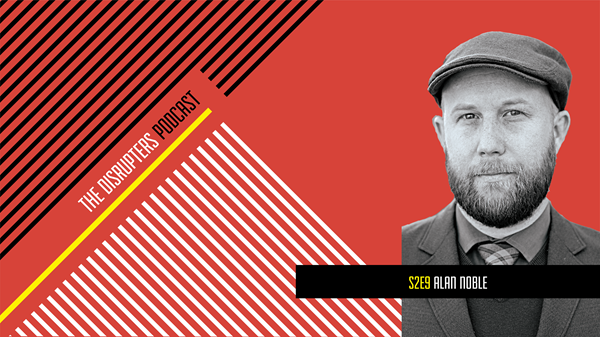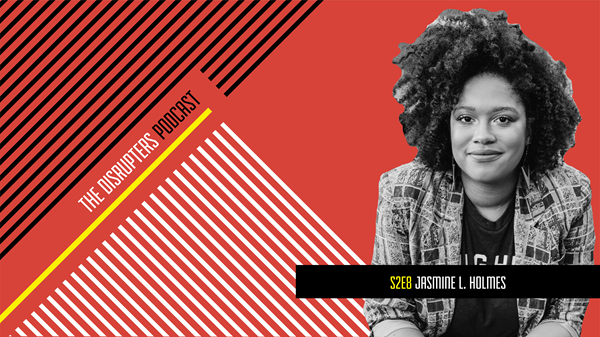 David Swanson Refuses to Check Out