"I've always had this radical approach to engaging lost people."
Apologist Lisa Fields is the founder of the Jude 3 Project, a ministry dedicated to helping Christians know what they believe and why they believe it. From growing up in the black church to attending seminary, Lisa has learned to engage in the hard questions for the sake of the Gospel.
In this last episode of season 2 of the Disrupters, Esau McCaulley and Lisa Fields discuss today's faith doubts and questions, disruption in academic spaces, and the state of evangelism in our current cultural climate.
More from The Disrupters: Change What Is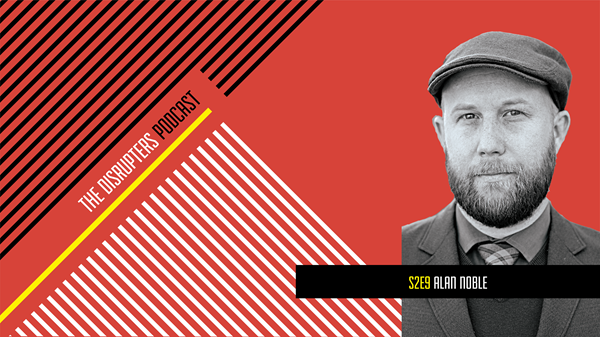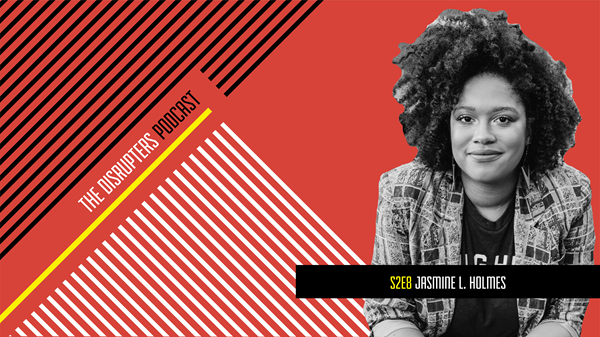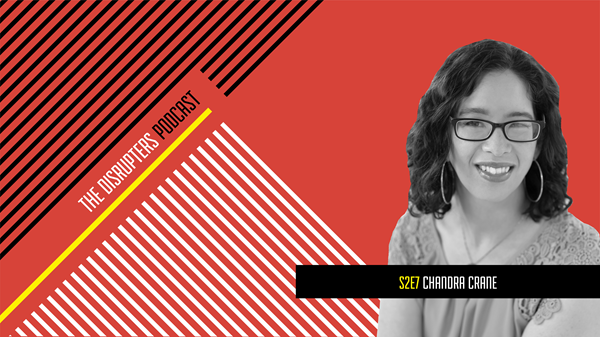 Lisa Fields Snatches From the Fire