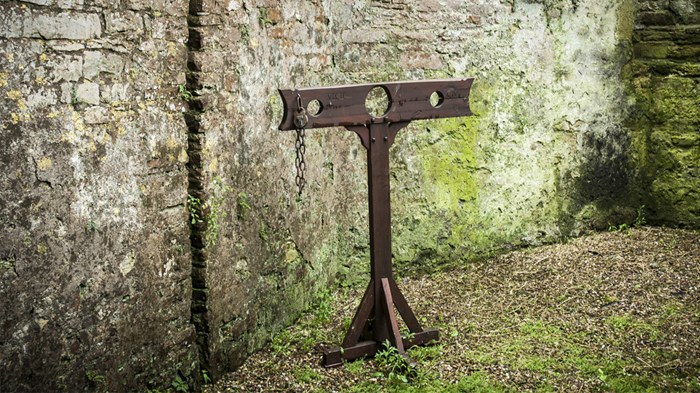 Over the coming weeks, we will be highlighting Leadership Journal's Top 40, the best articles of the journal's 36-year history. We will be presenting them in chronological order. So today we present #39, from 1981, an interview with the incomparable Gardner C. Taylor.
In a 1979 story, Time magazine described Gardner C. Taylor as one of the seven best preachers in America. Yet Taylor, pastor of the 10,000-member Concord Baptist Church of Christ in Brooklyn, admits preaching has never been an easy task.
"As a young man I didn't feel entirely comfortable with my calling to preach; as a new pastor here in Brooklyn I felt the tugs to join in the political life that swirled around our community; and even now after thirty-two years here at Concord, I rarely feel fully delivered in my sermons."
In spite of these difficulties so common to the preaching ministry, Taylor is thankful for the life to which he's been called. "The Lord does not misfire. I'm thankful ...
You have reached the end of this Article Preview
1