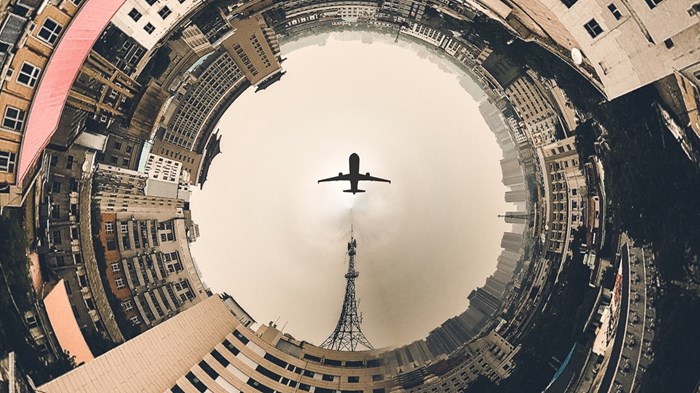 It is easier to preach encouragement than it is to live it. It is easier to exhort people to be strong in the Lord than it is to recover from a tempestuous board meeting. It is easier to confront a counselee about the sin of envy than it is to deal with personal feelings about the superchurch up the road.
The Tempter of ministers, being well experienced at his work, has learned over the millennia to keep his eye on his goal and not fixate on one technique over another. Adultery and embezzlement are fine tools, but a bit flashy, and if he can disable God's servant through subtle fumes of discouragement and self-pity, mixed with disgruntlement at the success of others, why not?
Who has not inhaled some of his vapors at the end of a long and draining Sunday while turning off the lights and locking the doors and driving home in the rain? Who has not felt inwardly irked as laymen burble about churches they visited on vacation and business trips, or the wonderful blessings across town (exciting ...
You have reached the end of this Article Preview
1