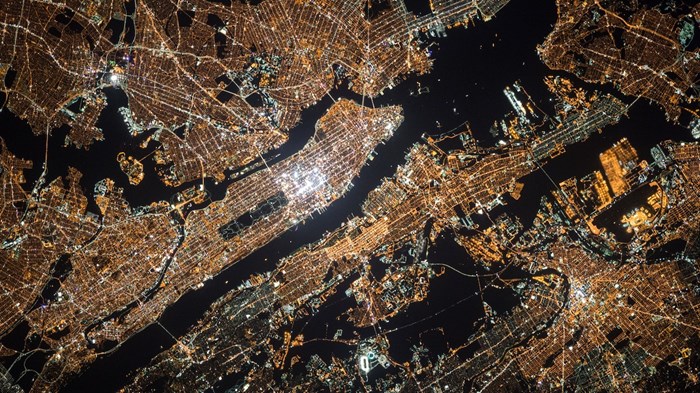 We are highlighting Leadership Journal's Top 40, the best articles of the journal's 36-year history. We will be presenting them in chronological order. Today we present #35, from 1983. Walt Wangerin originally delivered "The Ordination from Above" as an address to graduating seminarians.
My face burned when I was ordained. This is historical truth, no image, nor metaphor: this face became bright red and burned.
I suppose the people might have said, "Walt's excited. Look at him blush." It was the end of my two year's education at Redeemer Church in Evansville, Indiana, under a man named David Wacker. That church had been my school, that man my teacher, and here was the ceremony of endings and beginnings, with music and preaching, lights, flowers, rites, noise, my seat center front, my self the single purpose of the gathering. "Walt's excited … "
But I knew my facial fire was more than a blush. Rather, the burning came of this: ...
You have reached the end of this Article Preview
1