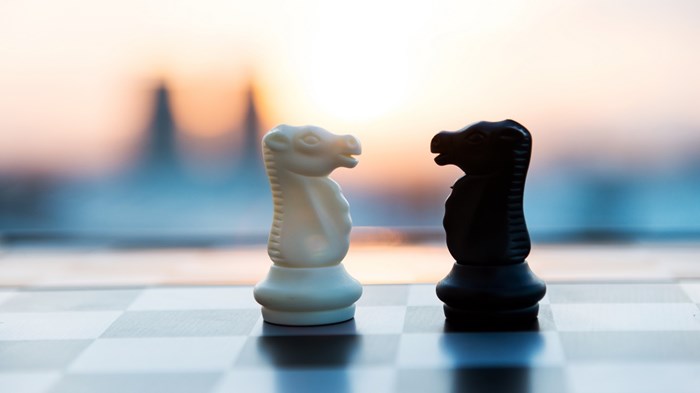 Lynn Buzzard was not yet out of Duke Divinity School when he faced his first political dilemma: the largest donor in his student pastorate quit giving. A third of the church's budget suddenly evaporated.
"My basic nature in those days was to run from conflict," he notes. "So I didn't say anything to the man; I just resented him and felt persecuted. I learned secondhand what the problems were: he found me too conservative ... and I hadn't visited his son in the hospital enough. (I've always suspected it was more the second than the first!)"
The little North Carolina church survived, gradually replacing the lost income, and so did Lynn Buzzard's ministry. After pastoring a second church near the seminary, he returned to his native Pacific Northwest to work with the Christian Medical Society and also to co-pastor Bothell United Methodist Church outside Seattle. When invited to teach at Northern Baptist Seminary near Chicago, he accepted and also served ...
1