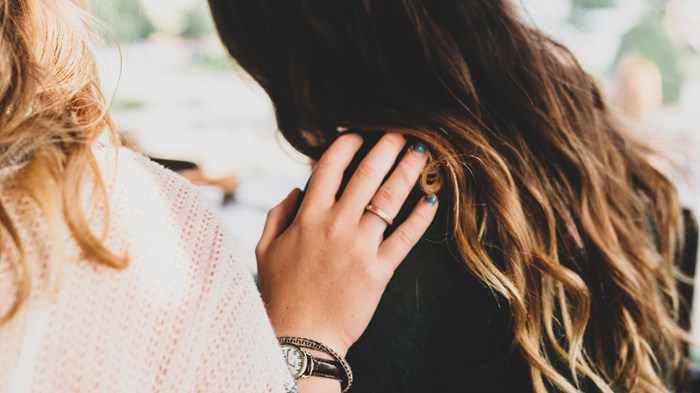 I admit, a professional career devoted to people with leprosy, whose main defect is an absence of pain, has biased me on the subject. And yet numbness, too, is a form of suffering. In the case of leprosy patients it can lead to a life of acute suffering.
When I reflect on pain I prefer not to think in a detached way of a hypothetical sum of the world's suffering; instead I focus on one individual with a face and body. At such moments my mind often flashes back to the refined, upper-caste features of my friend Sadagopan, whom we called Sadan. Readers of Fearfully and Wonderfully Made know him as the forbearing subject of my early experiments with proper footwear for leprosy patients.
When Sadan first came to Vellore, his feet had shrunk to half their normal length and his fingers were shortened and paralyzed. It took us nearly two years of unflagging effort to stop the pattern of destruction in his feet. Meanwhile we began reconstructing his hands, a finger at a time, attaching the most ...
You have reached the end of this Article Preview
1