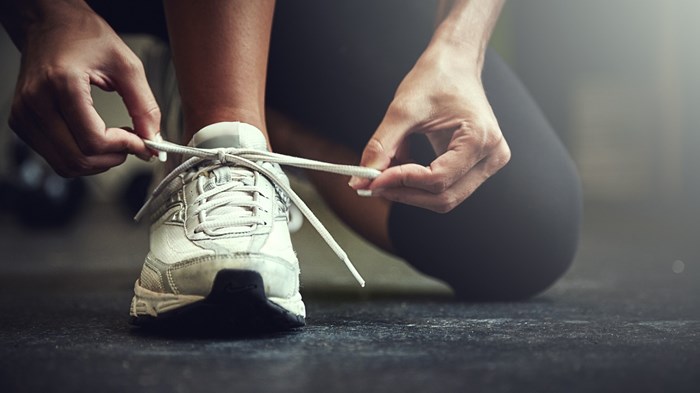 I listen to a lot of other preachers-carefully, too. It's more than professional curiosity; I want to learn from both their strengths and their weaknesses.
I can usually determine the subject of the sermons I listen to. But often I'm confused about what I'm supposed to do or to stop doing. That's frustrating, especially since it's a rare text that doesn't call for an explicit response.
Sometimes I work with student preachers. Once they choose a text, I tell them to look for two things: the subject and the response being called for. I ask them to identify these two elements before they look for anything else in the passage. Why? Because the success of their preaching hinges on imparting not only the meaning but the imperative of a text
When lay people tell me they heard a preacher and "Oh, he was good!" I often respond, "I'm pleased. Tell me, what was his subject?" Usually, with varying degrees of accuracy, they can answer.
"And what did ...
You have reached the end of this Article Preview
1