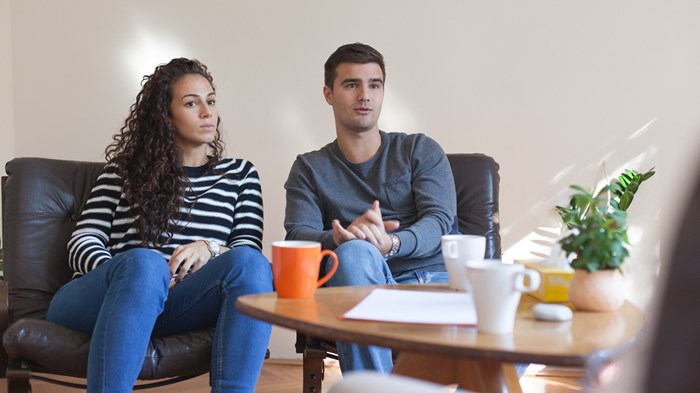 The weekly newspaper listed 54 churches in and around the village of Carrollton, Ohio, where I pastored a small congregation before moving to my present church. With a low crime rate and a stable population, it should have been an ideal place to marry, settle down, and raise children. Yet a recent year's statistic showed 234 marriages recorded and 231 dissolutions filed.
Ours was a conservative, evangelical church, yet about one-third of the young people in our youth group—many whose parents were not affiliated with our congregation—came from broken homes. Some had adjusted remarkably well; others had serious emotional and social problems. Would the same pattern be repeated when they grew up and married? Would the quarreling couples or the divorced people who had dropped out of Christian fellowship ever return?
We talked about the problem in the ministerium. "There is at least one thing we can do," suggested one young pastor. "We can exchange ideas about how ...
1