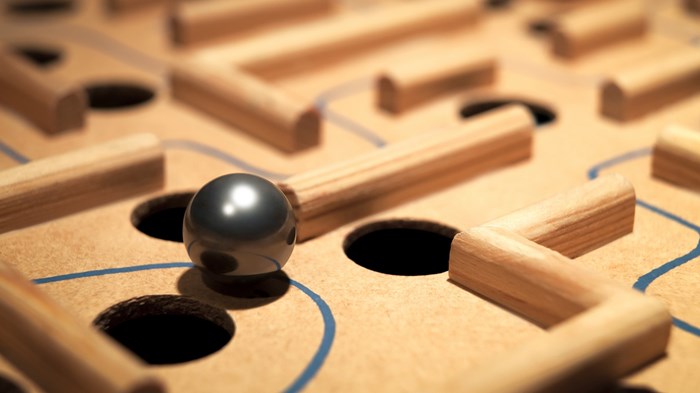 A friend told me recently about a new church his denomination tried to start a couple of years ago. Located in a small midwestern town, the church got off to a great start. Then one Sunday, early in the second year, people arrived to find their old, hand-me-down pews replaced by padded stacking chairs, a surprise gift from an anonymous donor. As everyone filed into the building, the pastor stood by the door beaming. He knew they would be thrilled with the change, and he wanted to catch their expressions as they came in.
Unfortunately, they weren't thrilled. They were surprised, startled, and upset. Within a few weeks, half the congregation left to form another church-one where they could worship God as he commanded, in pews rather than chairs.
That story reminded me of the advice of an old farmer. "Churches are a lot like horses," he said. "They don't like to be startled or surprised. It causes deviant behavior."
Like most pastors, I learned early in my ministry ...
You have reached the end of this Article Preview
1