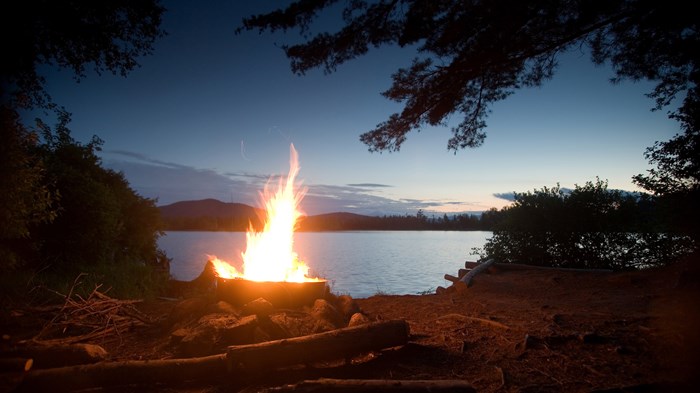 Image: ThinkStock
I remember the precise moment I was jarred by the strange interplay between sexuality and spirituality.
Ten of us fifth-grade boys were having devotions at church camp, sitting on tree stumps, surrounded by the pines of the Colorado Rockies. Our counselor was Bob Frederich, my home church pastor. We were reading about God's covenant with Abraham.
I was puzzled. One key word was completely foreign to me.
"Pastor, what's 'circumcision'?"
He gulped, smiled, and said, "I'm glad it's just us guys here." Then he proceeded to offer a clear, anatomically accurate explanation.
We were shocked. Eeew! Really? Why that part of the anatomy?
My lasting impression, however, was not the shock of the definition's physical details. It was the calm way Pastor Frederich let us know that all of life, including every part of our bodies, is to be a part of our relationship with God. My spirituality took on a whole new dimension.
Years later, as I read the classic devotional ...
1