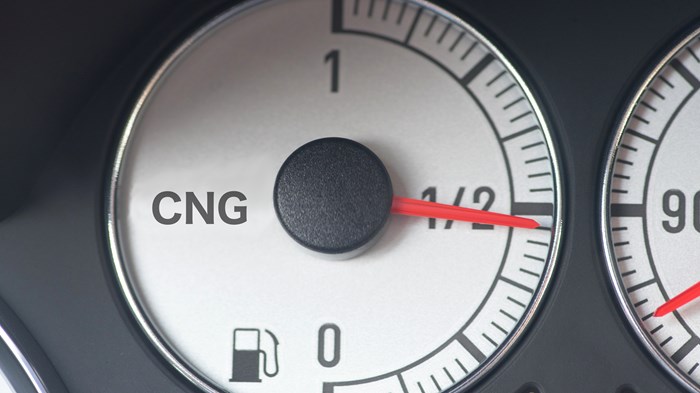 For almost all of the eighteen years I have served in ministry, I have monitored myself closely in two areas, continually checking two gauges on the dashboard of my life.
Until recently, I thought that was enough.
First, I kept an eye on the spiritual gauge, asking myself, How am I doing spiritually? Apart from Christ I can do nothing. I know that. I don't want my life's efforts to be burned up because they were done merely through human effort, clever tactics, or gimmickry. I am gripped by the fact that I must operate in the power of the Holy Spirit.
To keep my spiritual gauge where it needs to be, I have committed myself to the spiritual disciplines: journaling, fasting, solitude, sacrifice, study, and others. Like many Christians before me, I have discovered that these disciplines clarify spiritual issues and pump a high-octane fuel, providing intensity and strength for ministry.
Even though the pace of ministry has dramatically quickened in the past few years, I honestly don't ...
1