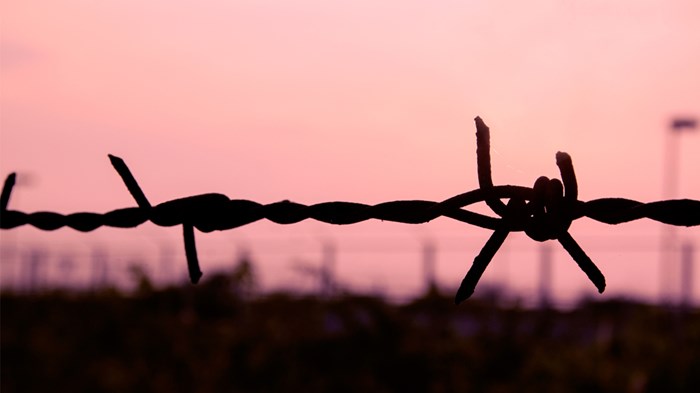 One of the most penetrating theological minds in history belonged to Anselm (c. 1033-1109), a monk, pastor, and ultimately archbishop of Canterbury. Like most church leaders, he had several enemies. Here is his prayer for them.
Almighty and tender Lord Jesus Christ,
I have asked you to be good to my friends, and now I bring before you what I desire in my heart for my enemies….
[I]f what I ask for them at any time is outside the rule of charity, whether through weakness, ignorance, or malice, good Lord, do not give it to them and do not give it back to me.
You who are the light, lighten their darkness; you who are the whole truth, correct their errors; you who are the true life, give life to their souls….
Tender Lord Jesus, let me not be the cause of the death of my brothers, let me not be to them a stone of stumbling and a rock of offense.
Let them be reconciled to you and in concord with me, according to your will and for your own sake.
Do this, my good Creator and my merciful ...
1