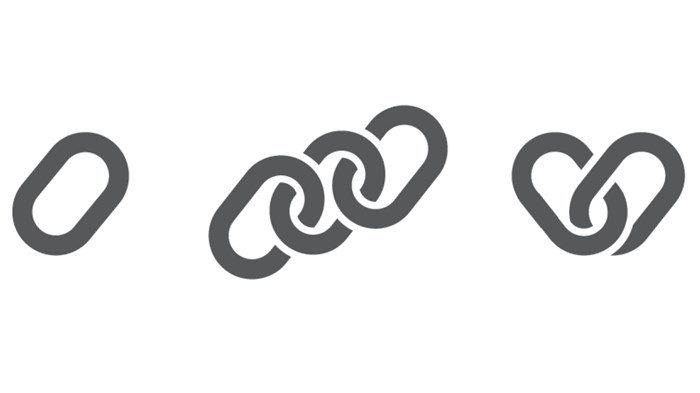 We are highlighting the Top 40 articles published by Leadership Journal over the years. This one is from 1995.
The word discipleship and the word discipline are the same word, which has always fascinated me. Once you have made the choice to say, "Yes, I want to follow Jesus," the question is, "What disciplines will help me remain faithful to that choice?" If we want to be disciples of Jesus, we have to live a disciplined life.
By discipline, I do not mean control. If I know the discipline of psychology or of economics, I have a certain control over a body of knowledge. If I discipline my children, I want to have a little control over them.
But in the spiritual life, the word discipline means "the effort to create some space in which God can act." Discipline means to prevent everything in your life from being filled up. Discipline means that somewhere you're not occupied, and certainly not preoccupied. In the spiritual life, discipline means to create that ...
1